Our high school education programs educate, equip and empower students to confidently make positive life choices and be a voice of change within their culture.
With over 10 years of experiences working with young people, we understand the mainstream cultural pressures that your students will encounter surrounding drugs and alcohol, and the negative effects they can cause for their future. That's why we make it our mission to provide direct relief by educating students on the choices and challenges they will face in life, helping them to understand the consequences of their actions, and instead build healthy ways to stay true to themselves both physically and mentally.
This Year, Red Frogs Want to Educate and Empower as Many High School Students across South Africa as Possible and Develop More life-changing Programs in Addition to Our Popular Party Safe Seminar.
Educate
RFE consists of programs that educate young people about safe partying behaviours, the consequences that could arise from their actions, the life after school transition point and the inherent worth and value within them and their peers.
Equip
RFE equips young people with the information, advice and tools necessary to confidently navigate many of the challenges they may face in this unique season of life.
Empower
RFE empowers young people to be a voice of change within their culture, to make positive life choices, to dream big and to reach their potential.
"World class! Red Frogs is an incredible organisation that is serving and reaching out to young people across the country. They are relevant, real, well-respected and have a proven track record of literally saving lives. They ask the important questions that so often don't get spoken about by adults and, most importantly, equip young people with the skills to make healthy decisions. We wholeheartedly endorse them and encourage every school to get them to speak to their pupils as soon as possible - your students will certainly thank you for getting them!"

Chris Kingsley - Hilton College HOD Life Orientation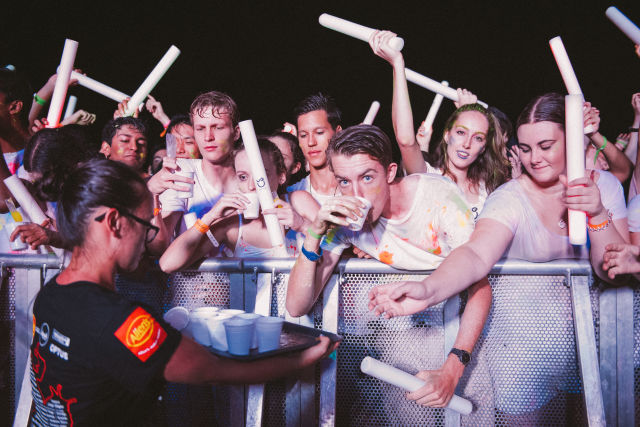 Encourages and empowers your students to make positive choices at Matric Holiday and other party environments.