Red Frogs is a support program for young people age 17 to 30.
The Red Frog mission is to provide a positive peer presence in alcohol-fuelled environments where young people gather; educate young people on safe partying behaviours; and promote alcohol-free and/or diversionary activities that engage young people in these environments.

How do we do this? Check out our programs for more info!
We're in the Business of Changing Culture.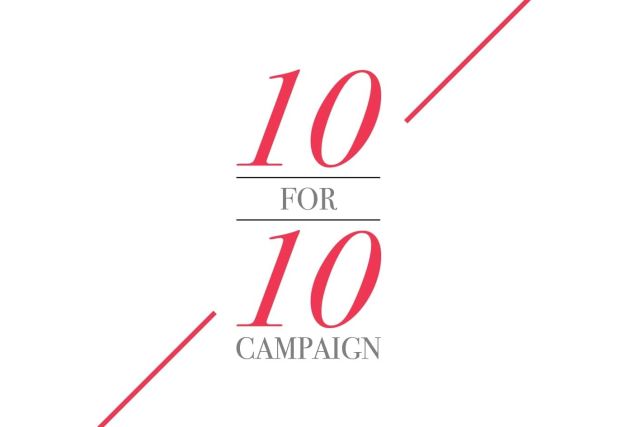 We only celebrate 10 amazing years of Red Frogs in South Africa because of the people we continue to reach and those who have supported us. We believe there is much more impact to be made in this country and we want to enter into the next 10 years with a years more equipped to safeguard the generations ahead.

How can you help make Red Frogs South Africa Stronger?
Our Vision: To reduce suffering and safeguard a generation of young people, acting as a positive peer presence to empower them to make positive life choices and become a voice of change within their culture. Learn More.
By making a donation below you will be directly partnering with us to see Red Frogs fulfil its mandate of 'safeguarding a generation'.
Most of us want to help the community in some small way. You can help us help others.
Red Frogs cannot carry out its mission without the incredible support of our business partners.